All inclusive Day tour.
Lunch & drinks in a cave.
Registered guide, entrance fees.
Available from March 1st to December 23rd.
CHENONCEAU / AMBOISE / CLOS LUCÉ
Pick up: 09:00AM Amboise Tourist Office. (Wednesday & Saturday).
09.30AM, Tours Tourist Office. (Wednesday & Saturday).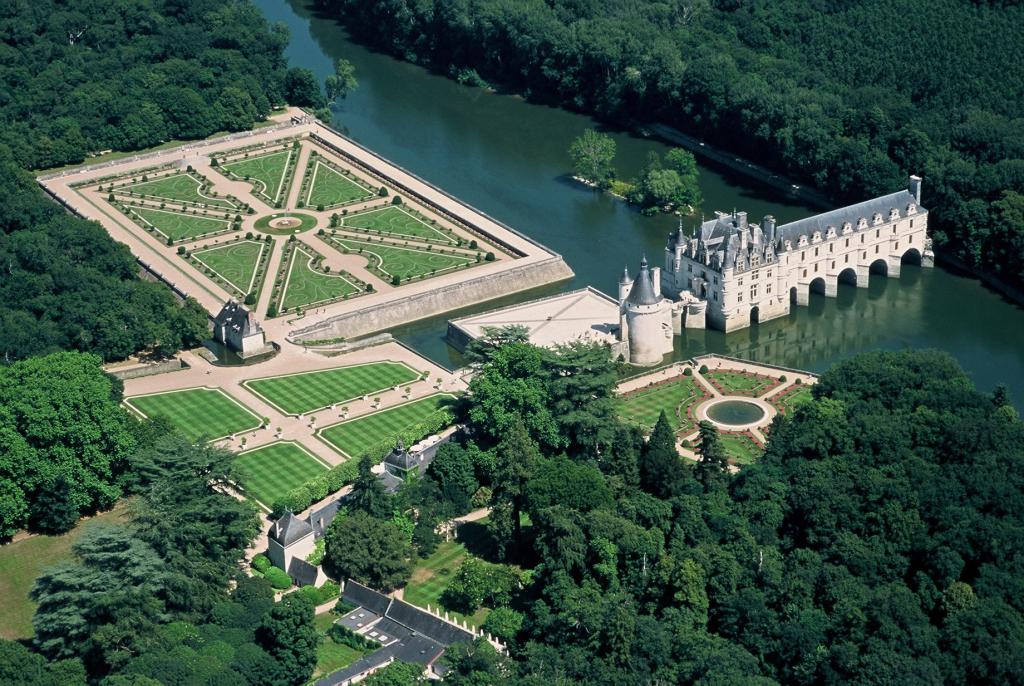 Guided tour of the Chateau of Chenonceau.
Arriving in the Loire Valley, you'll start your day tour touring the château de Chenonceau.
The "Chateau des Dames", bridge built across the Cher, is famous for the great feminine figures who lived in it (Diane de Poitiers, Catherine de Medicis…) and for the beauty of its Renaissance gardens.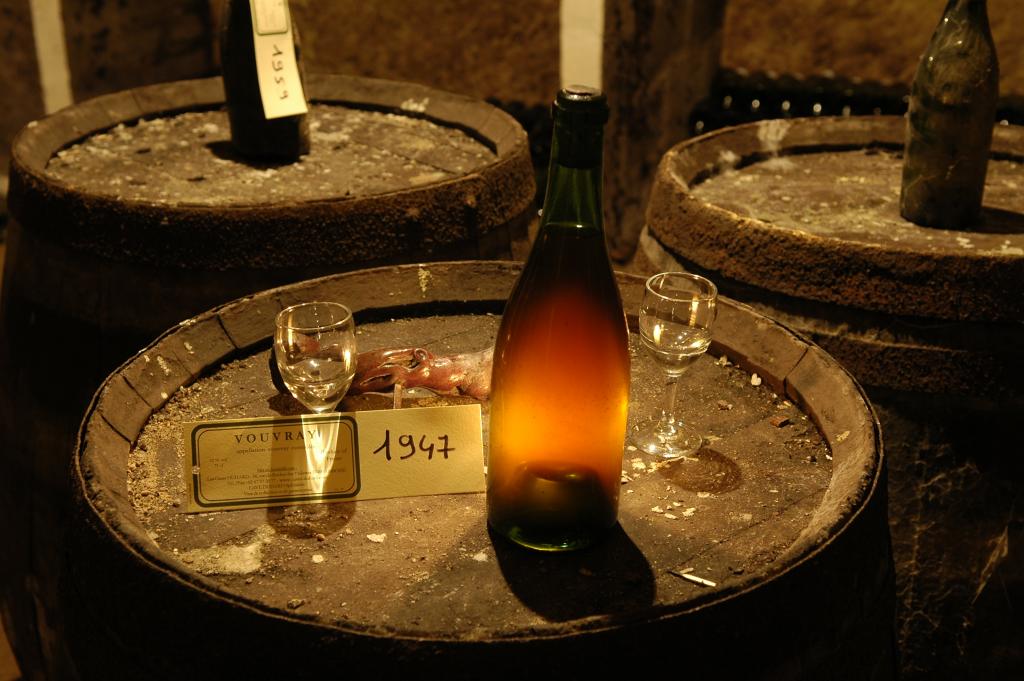 Tour and wine tasting lunch at a wine specialist's in matured Loire Valley vintages.
Daniel, oenologist, welcomes you in his caves, former tuff stone quarries, for a tour followed by a wine tasting of Vouvray, Montlouis, Chinon, Bourgueil and Saint Nicolas de Bourgueil wines. In order to transcend your meal, you will pair your wines with a selection of cheeses.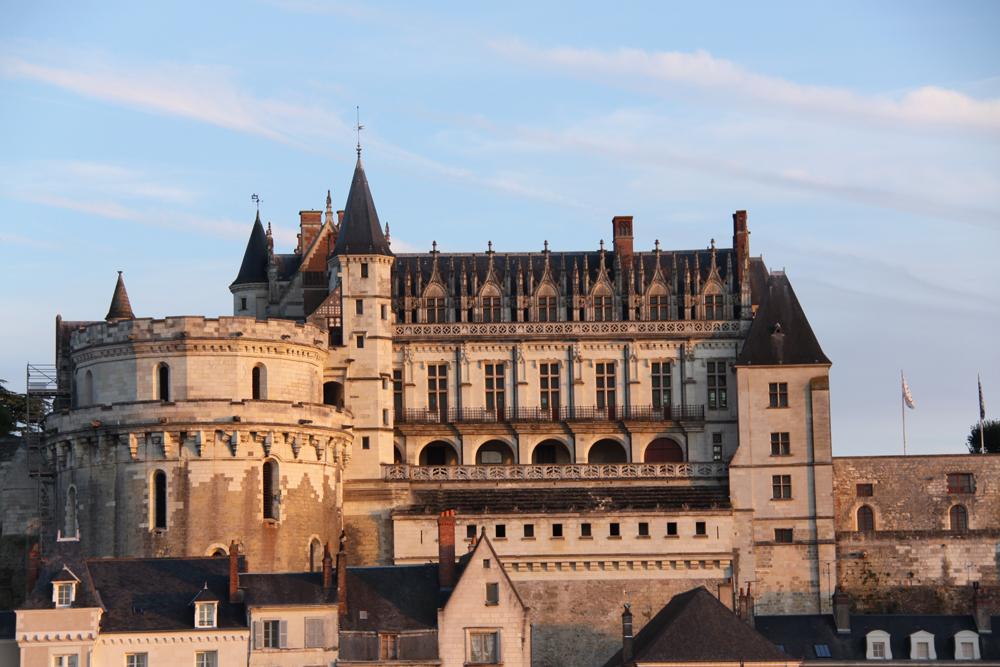 Guided tour of the Royal Chateau of Amboise.
After lunch, you will tour the Royal Castle of Amboise, residence of Charles VIII and young François d'Angoulème, future Francois I. You will discover in this wonderful castle, perfect example of transition from Gothic to Renaissance, the Saint Hubert Chapel which shelters today the grave of Leonardo da Vinci.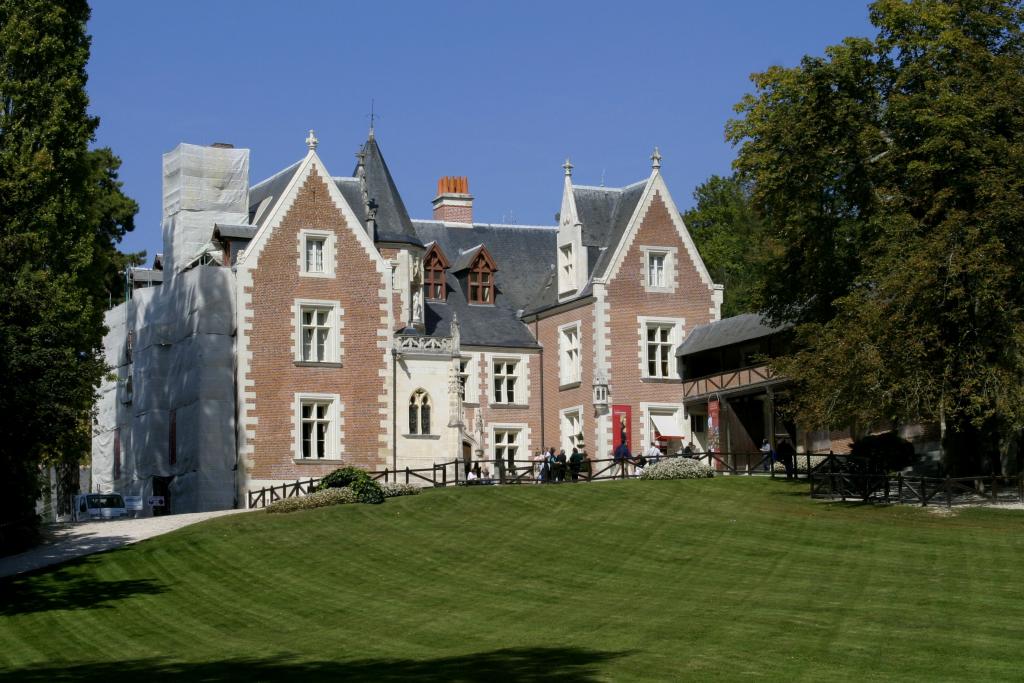 Guided tour of the Chateau of the Clos Lucé.
In order to make your tour thorough, we take you to meet the Genius in his Manor du Clos Lucé, a few yards away from the Royal Castle.
Leonardo da Vinci spent there the last three years of his life and died there in 1519. After you tour his bedroom, office, reception room and kitchen, you will be in awe in front of the invention room, displaying models of the most spectacular machines Leonardo invented.
Your guide will drop you off in Amboise at 05:15PM and or in Tours at 06:00PM
From Tours return to Paris
Departure: Tours to Paris Montparnasse 06:32PM. Train n°8324
Arrival: Paris Montparnasse 07:45PM.
You will be back to Paris just in time for aperitif.
Loire Valley Day tours from Paris (save time and money with the TGV).
Tours being only 70 minutes away from Paris by TGV, here is our train time table recommendation.
From Paris to Tours
Departure: Paris Montparnasse to Tours 07:16AM. Train n°8301
Arrival: Tours central city 08:29AM
OR
Departure: Paris Montparnasse to St Pierre des Corps 07:46AM. Train n°8341
+ Pierre des Corps 08:46AM. Train n°60853
Arrival: Tours central city 09:02AM
09:30AM meeting point, Tours tourist office across the street from the train station.
Your guide will be parked in front of Tours Tourist Office.
Loire Valley Tours is printed on the side of the minivans.
This tour includes
Transportation in a comfortable full options minivan, English speaking escort guide, entrance tickets and tour the Loire Valley Chateaux of Amboise, Clos Lucé and Chenonceau, tour and tasting at a cellar cave, lunch at the winery, drinks included. 8 passengers maximum per vehicle.
This tour doesn't include
Personal expenses, extra, hotel pick up 15.00 € per person (hotels located in the Loire Valley between Amboise and Tours).
| | |
| --- | --- |
| Size of group | Small group |
| Duration of the tour | 9 hours |
| Type of tour | Small group |
| Minivan | Semi private or private tour. The transportation of this excursion is operated in a comfortable full options minibus. Maximum 8 passengers per minibus. |
| Children | Reduced price for children under 12 years old. Free of charge for infants under 3 years old. |
| Guide | Semi private or private tour. This tour is escorted by an official Guide Interpreter. The guide gives you a tour of the monuments and presents you the history and architecture of the visited sites and towns. |
| Lunch | Traditional wine maker lunch and drinks are included in the tour. Lunches are hosted by winemakers to present you local specialties and good local wines. (Specific diets have to be mentioned 72h in advance). |
| Chateau | The tour includes the tickets to the Chateaux mentioned in the tour. You avoid all queues and have direct access to the monuments with your guide. |
Elegant Loire Valley - Chenonceau, Amboise and Clos Lucé, Loire Valley Day tours - Wednesday & Saturday