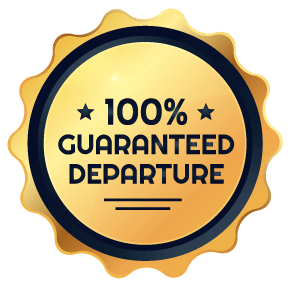 Private tour.
Licensed guide.
Chauffeured tour.
Available all year round.
Este tour so esta disponivel em Frances ou em Ingles. Possibilidade de tour privado em Português ou em Espanhol segundo as disponibilidades.
Private excursion, chauffeur guide Interpreter and vehicle from 09:30AM to 05:30PM.
1 person

2 people

3 people

4 people

5 people

6 people

7 people

8 people

Price

per person

620 €

310 €

206 €

155 €

124 €

103 €

88 €

78 €
| | Price per person |
| --- | --- |
| 1 person | 602€ |
| 2 people | 310 € |
| 3 people | 206 € |
| 4 people | 155 € |
| 5 people | 124 € |
| 6 people | 103 € |
| 7 people | 88 € |
| 8 people | 78 € |
Beautiful France… always wanted to go? Wondering where to start? How about discovering the wonders of Burgundy? Let us be in charge: our guides will be at your disposal during an 8-hour private tour, in a comfortable minibus. As locals, they know Burgundy and its surroundings like the back of their hands, we will assist you and take you to the best places of interest, as well as to restaurants and wineries.
In our private tours, you will be welcome as a friend: we want you to enjoy a relaxing day and let us worry about the rest. Our team will be happy to answer to all of your questions and will give you recommendations beforehand as well as during your stay, in order to design the perfect private tour, meeting all your expectations.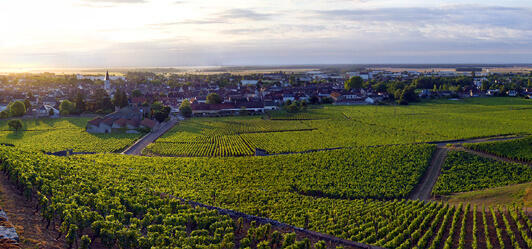 All our guides are licensed and bilingual. Each of them will give you a detailed historical and architectural tour of the highlights and hidden treasures of Burgundy. He or she is qualified and entitled to take you through and discover the picturesque towns and villages in the Côtes d'Or (Beaune, Nuits Saint Georges, Vosne-Romanée, etc…) as well as tours and tastings in famous wineries producing Crus and Grand Crus of the Côtes de nuits and the Côtes de Beaune.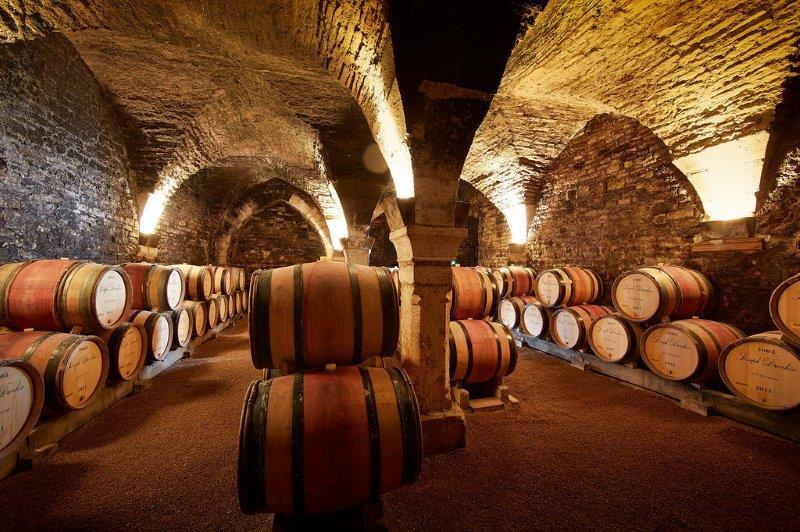 We love eating and drinking. Food and wine are part of French heritage and we are proud to promote our Savoir-Faire. We will organise outstanding tastings in premium wineries or take you to discover boutique cheese farms and exquisite gourmet shops.
When you tour France with Divine Bourgogne Tours guides, you also have the guaranty to meet people that are figures of the region and great French representatives.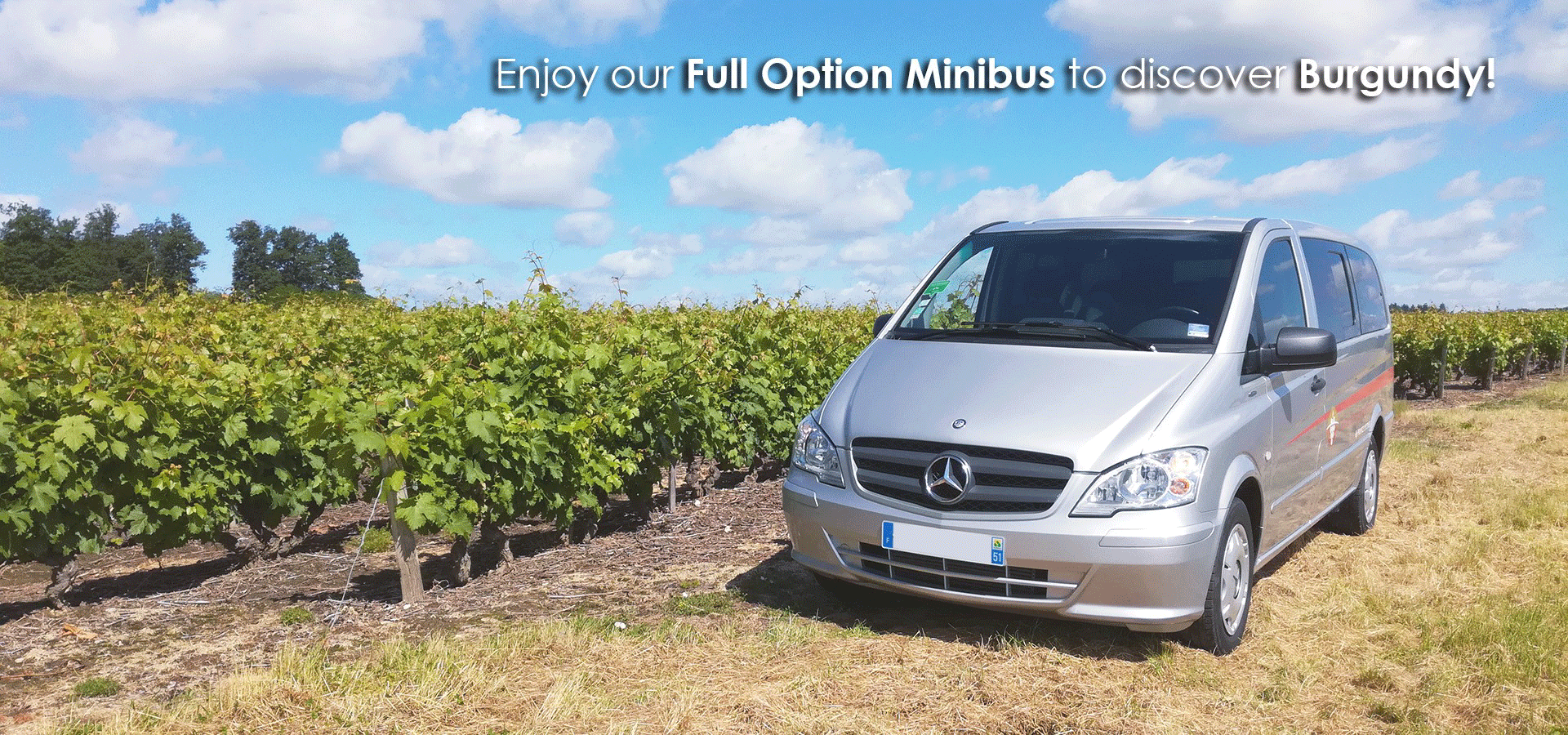 Our philosophy being to be serious without taking ourselves too seriously, our guides will not give you a lecture but will take you as a friend and in a relaxed way, reveal plenty of anecdotes about our kings, castles, vineyards and will tell you about our daily life in this beautiful region.
Food, wine and heritage, is there any better combination! All of our guides love eating and talking about food, but not only: they are professional licensed multilingual guides, and will make you discover our marvellous Burgundy like no other can: they will fill you in on lots of anecdotes and take you through stunning sites (Hospices de Beaune, Chateau Vougeot etc…) and lovely authentic French towns (Meursault, Beaune, Gevrey-Chambertin).
Here are some options to give you a taste of what we offer:
Guided tour of Château Vougeot: Founded in 1098 by monks of the abbey of Cîteaux, the vineyard of Clos de Vougeot Grand cru covers more than 50 hectares. Today, it is owned by more than 80 owners. This Grand cru is one of the most prestigious wines from Burgundy. The castle welcomes now the "chapitres" (dinners) of the emblematic Confrérie des Chevaliers du Tastevin (the Brotherhood of the Knights of Tastevin).

Guided tour of the Hospices de Beaune: Typical example of Burgundy flamboyant gothic style, this former hospital founded in 1443 by Chancellor Nicolas Rolin and his wife Guigone de Salins is testimony of Flemish influence on the Duchy of Burgundy. As far as architecture goes, it is renown worldwide for its colourful polychromatic glazed tile roofs. The Last Judgment triptych painting by Flemish painter Rogier Van Der Weyden is the highlight of the visit. You will tour the Salle des Pôvres (where the sick were cared for), the kitchens, the pharmacy and other rooms exhibiting artefacts and tapestries.

This tour includes
Transportation in a comfortable full options minivan and English speaking escort guide for 1 day (09h30-17h30).
This tour doesn't include
Other drinks, other meals, personal expenses, extra hour (75,00 € per hour with a maximum of 2 hours per day), train tickets (100,00 € per person from Paris).
| | |
| --- | --- |
| Duração do tour | 1 dia |
| Tipo de tour | Private tour |
| Van | Tour semiprivado ou privado. O transporte desta excursão é operado em vans com opções completas e confortáveis. Máximo 8 passageiros por van. |
| Guia | Tour semiprivado ou privado. Esta excursão é acompanhada por um Guia oficial Intérprete. O guia oferece um passeio pelos monumentos e apresenta a história e a arquitetura dos locais e cidades visitados. |

Especialista em roteiros personalizados em toda a França desde 2003 !
Você gosta de este roteiro, mas não deseja compartilhar o microônibus com outros hóspedes? Temos o ajuste perfeito para você! Aproveite esse roteiro numa base privada!
Exclusividade de um motorista guia que fale português.
Transporte particular em um microônibus Mercedes confortável com todas as opções.
Colheita e entrega complementar no seu hotel.
Nossos guias não vai lhe dar uma palestra, mas ele vai levá-lo como um amigo e de uma forma descontraída, revelando muitas anedotas! A garantia de ter um tour totalmente adaptado ao seu perfil, suas dúvidas e as suas preferências!
Private Day in Burgundy - Minibus and National Licenced Guide
Customer ratings and reviews
Nobody has posted a review yet