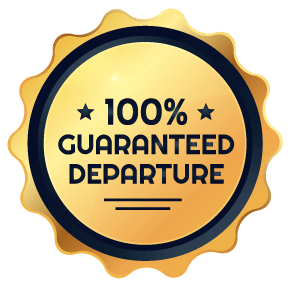 Private tour.
Licensed guide.
Chauffeured tour.
Available all year round.
Private excursion, chauffeur guide Interpreter and vehicle from 09:30AM to 05:30PM.
1 person

2 people

3 people

4 people

5 people

6 people

7 people

8 people

Price

per person

620 €

310,00 €

206 €

155 €

124 €

103 €

88 €

78 €
| | Price per person |
| --- | --- |
| 1 person | 620 € |
| 2 people | 310 € |
| 3 people | 206 € |
| 4 people | 155 € |
| 5 people | 124 € |
| 6 people | 103 € |
| 7 people | 88 € |
| 8 people | 78 € |
Beautiful France… always wanted to go? Wondering where to start? How about a promenade through UNESCO-registered Champagne? Let us be in charge: our guides will be at your disposal during an 8-hour private tour, in a comfortable minibus. As locals, they know the Champagne region and its surroundings like the back of their hands, we will assist you and take you to the best places of interest, as well as to restaurants and wineries.
In our private tours, you will be welcome as a friend: we want you to enjoy a relaxing day and let us worry about the rest. Our team will be happy to answer to all of your questions and will give you recommendations beforehand as well as during your stay, in order to design the perfect private tour, meeting all your expectations.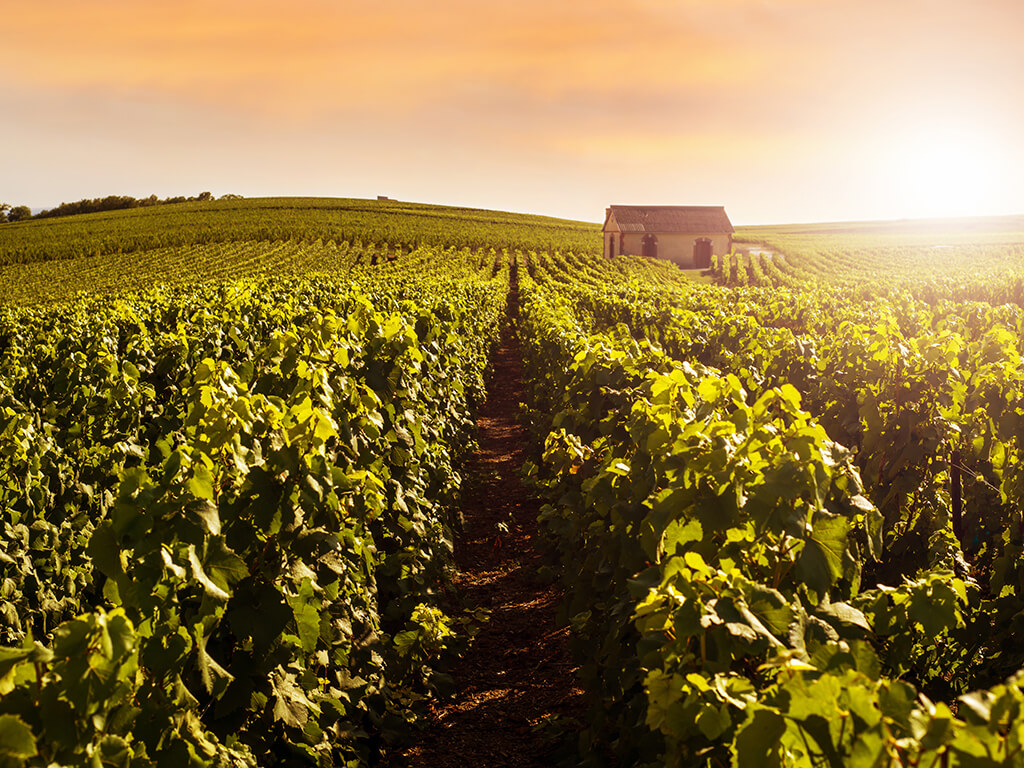 All our guides are licensed and bilingual. Each of them will give you a detailed historical and architectural tour of the highlights and hidden treasures of Champagne. He or she is qualified and entitled to take through the historical towns and monuments of Reims and Epernay, show you the glorious rolling-hill vineyards of the Marne Valley, and, of course, around the notorious champagne houses as well as more family-run wineries.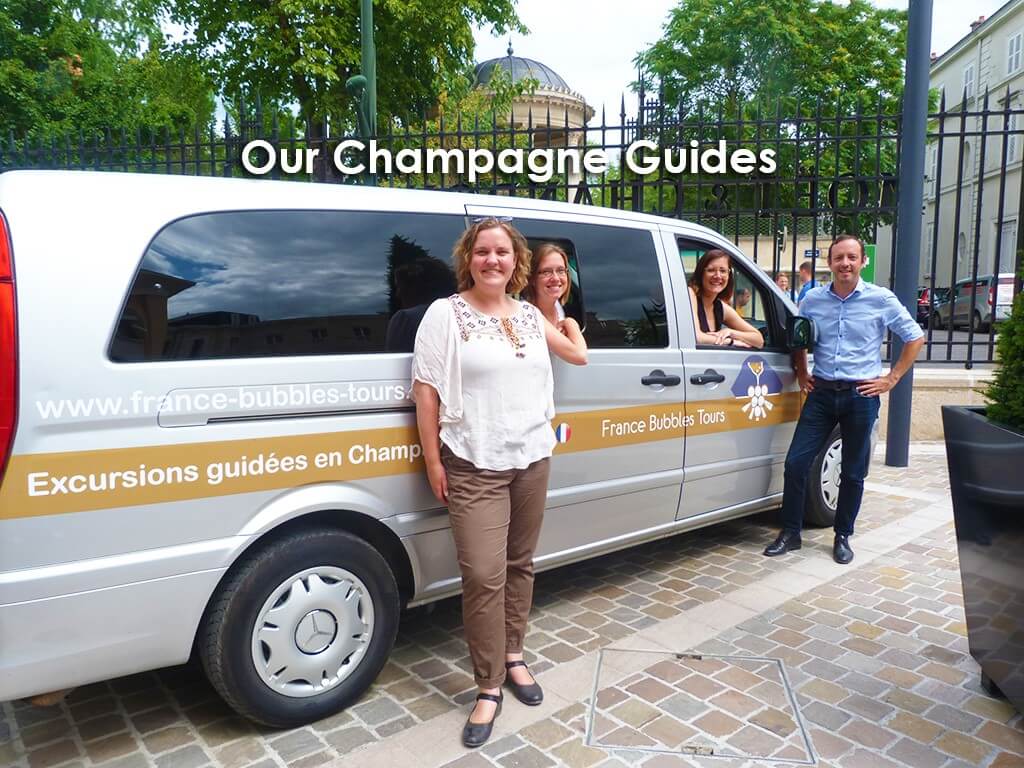 We love eating and drinking. Food and wine are part of French heritage and we are proud to promote our
Savoir-Faire
. We will organize outstanding tastings in premium wineries or take you to discover boutique cheese farms and exquisite gourmet shops.
When you tour France with
France Bubbles Tours
guides, you also have the guaranty to meet people that are figures of the region and great French representatives.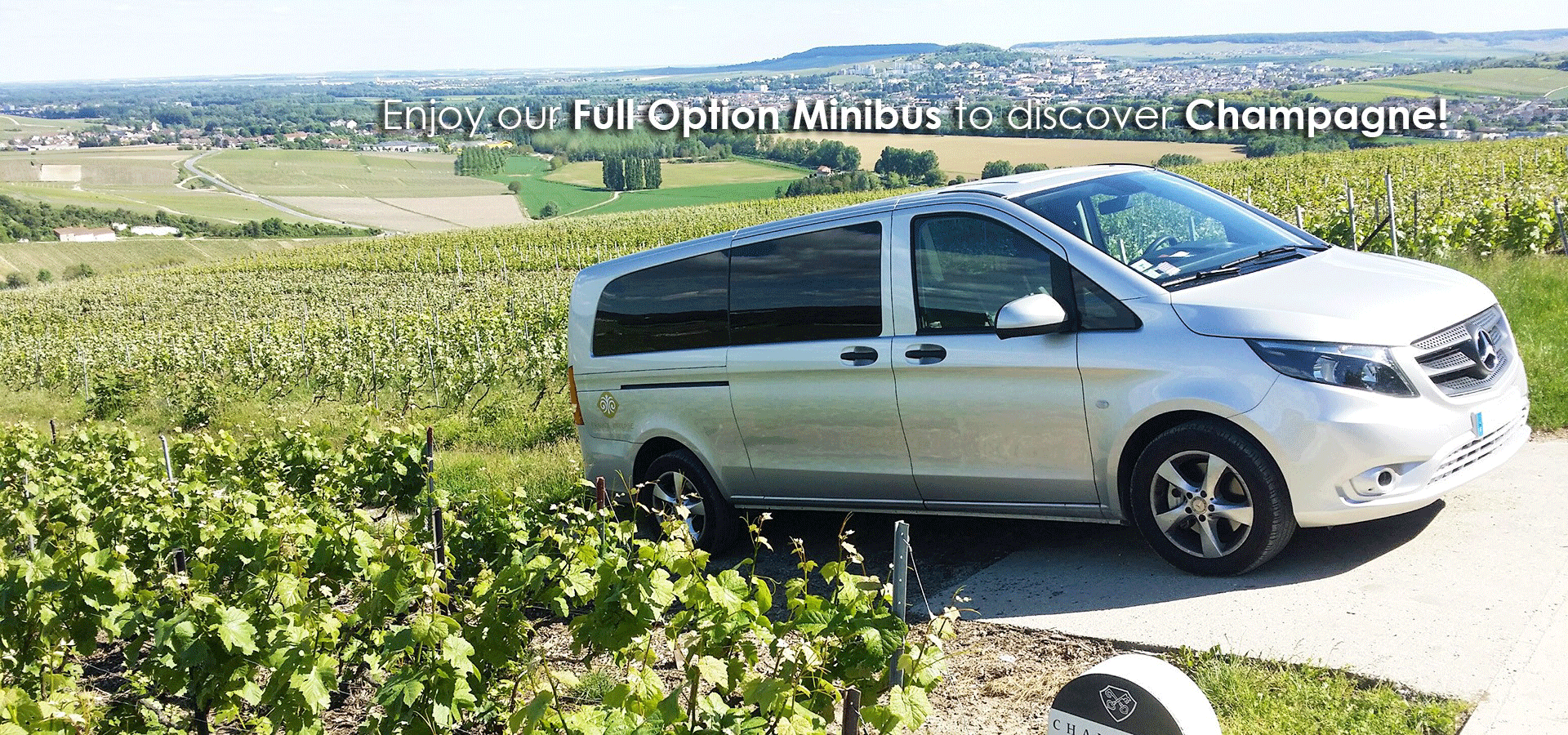 Our philosophy being to be serious without taking ourselves too seriously, our guides will not give you a lecture but will take you as a friend and in a relaxed way, reveal plenty of anecdotes about our kings, castles, vineyards and will tell you about our daily life in this beautiful region.
Food, bubbles and heritage, is there any better combination! All of our guides love eating and talking about food, but not only: they are professional licensed multilingual guides, and will make you discover our marvellous Champagne region like no other can: they will fill you in on lots of anecdotes and take you through stunning Grandes Maisons de Champagne (Veuve Cliquot, Taittinger, Pommery, etc…) and lovely authentic French towns (Reims, Epernay…).
Here are some options to give you a taste of what we offer:
Guided tour and tasting at world famous Grande Maison de Champagne Veuve Clicquot: House founded in 1772 by Philippe Clicquot and his widow Barbe Nicole Clicquot Ponsardin. For a while, take a dip into the heart of this House, its heritage, its savoir-faire. And discover the making-process of its cuvées.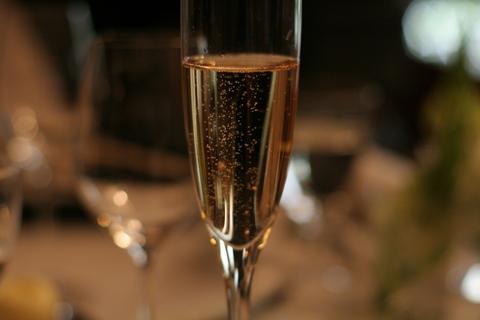 Guided tour of the Cathedral of Reims: Listed in the Unesco World Heritage, 13th century Notre-Dame de Reims Cathedral is one of Europe's most important Gothic structures. Let you be captivated by the unique stained glasses and the exceptionally rich statuary – over 2 300 statues among which the famous Smiling Angel. It is here that King Clovis was baptized around year 498 giving birth to the Kingdom of the Franks and starting a long lasting tradition: except two, all of the Kings of France would be crowned here!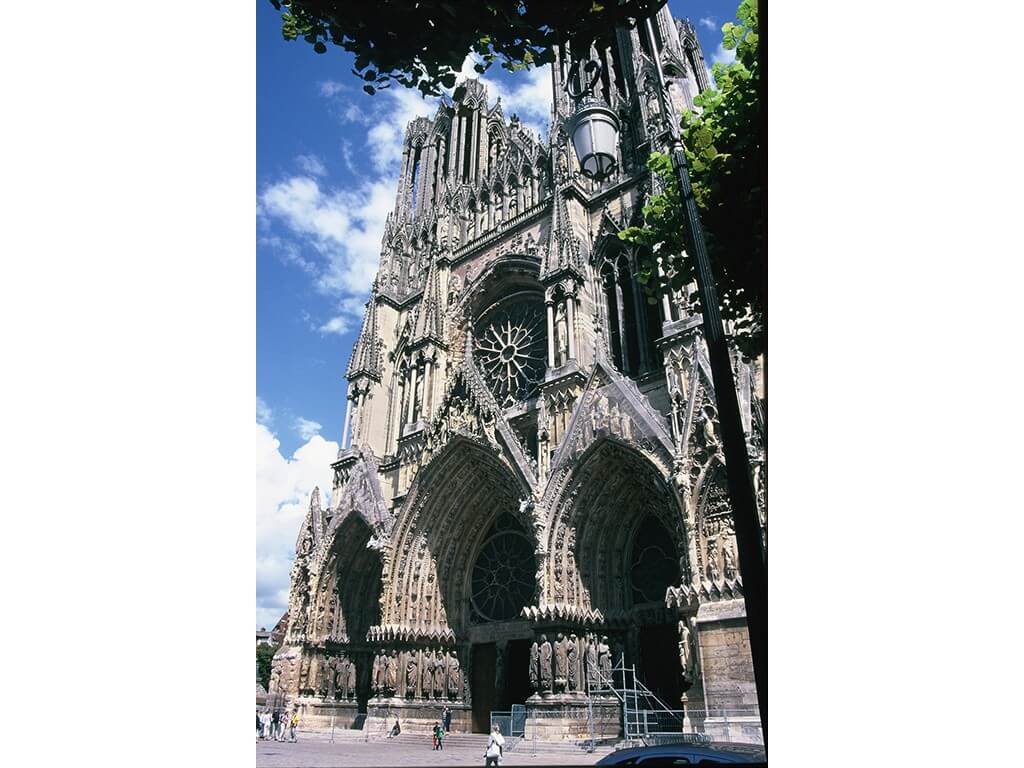 This tour includes
Transportation in a comfortable full options minivan and English speaking escort guide for 1 day (09h30-17h30).
This tour doesn't include
Other drinks, other meals, personal expenses, extra hour (75,00 € per hour with a maximum of 2 hours per day), train tickets (100,00 € per person from Paris).
| | |
| --- | --- |
| Duração do tour | 1 dia |
| Tipo de tour | Private tour |
| Van | Tour semiprivado ou privado. O transporte desta excursão é operado em vans com opções completas e confortáveis. Máximo 8 passageiros por van. |
| Guia | Tour semiprivado ou privado. Esta excursão é acompanhada por um Guia oficial Intérprete. O guia oferece um passeio pelos monumentos e apresenta a história e a arquitetura dos locais e cidades visitados. |
| Types of travel | Private tours |
| Destinations | Champagne |
| Duration | 1 |

Especialista em roteiros personalizados em toda a França desde 2003 !
Você gosta de este roteiro, mas não deseja compartilhar o microônibus com outros hóspedes? Temos o ajuste perfeito para você! Aproveite esse roteiro numa base privada!
Exclusividade de um motorista guia que fale português.
Transporte particular em um microônibus Mercedes confortável com todas as opções.
Colheita e entrega complementar no seu hotel.
Nossos guias não vai lhe dar uma palestra, mas ele vai levá-lo como um amigo e de uma forma descontraída, revelando muitas anedotas! A garantia de ter um tour totalmente adaptado ao seu perfil, suas dúvidas e as suas preferências!
Private Day in Champagne - Minibus and National Licenced Guide
Customer ratings and reviews
Nobody has posted a review yet